List of best Figma Plugins every designer must have
1. Chart
The chart is a plugin for Figma that uses real random data to create the most popular charts. Chart supports copy-paste from editors like Excel, Numbers, Google Sheets, live connection with Google Sheets and remote JSON (REST API), local CSV, and JSON files.
Download: https://www.figma.com/community/plugin/734590934750866002/Chart
2. Unsplash
Unsplash offers more than 1 million free stock images in different types, you can either scan for a photo or randomly place an image within Figma.
Any Designer needs to make their work appealing and attractive. And nothing can do better than an image, the image is a part of the design that most appeals to the consumer, so it's important to use high-quality images within the design. And to support designers in this situation, "Unsplash" is a free plugin for high-quality images.
Download: https://www.figma.com/community/plugin/738454987945972471/
3. Wireframe
Wireframe plugin is the best for creating beautiful user flow prototypes and basic structures in Figma so no other kits, files or skills are required!
If a designer wants to simplify the process in the early stage of a project like planning and brainstorming then the "Wireframe" Plugin plays a significant role in this process and makes it easier because a designer should spend time on thinking awesome design ideas, not on the basics they already know.
The Wireframe has a list of Web and Mobile pre-designed wireframes(templates) divided into categories which can be added directly to the Figma page by clicking on the frame.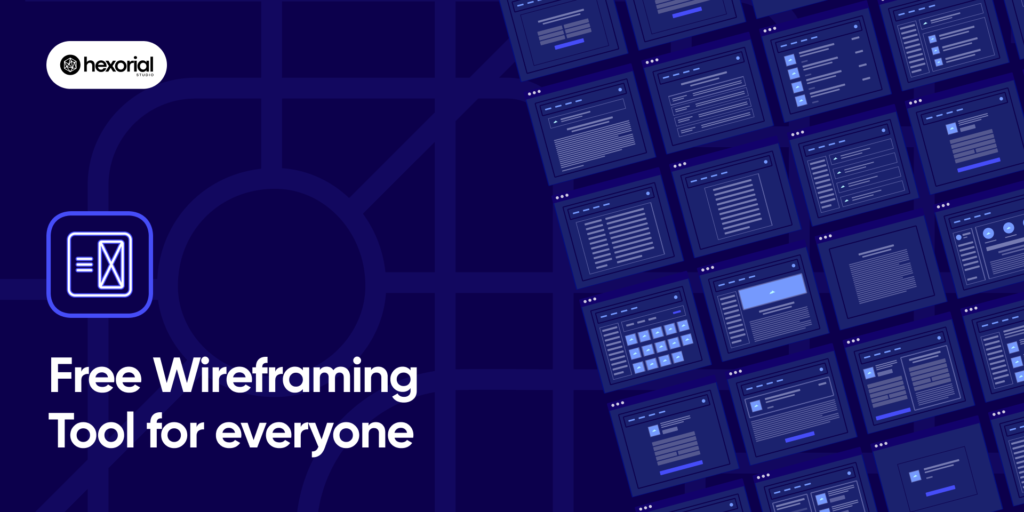 Download: https://www.figma.com/community/plugin/742764242781786818
4. Webgradients
This powerful plugin generates beautiful gradients that will help your designs look amazing. With Webgradients, you can use the color filter to find the variations you need (180 colors) and add gradients to your favourites. A very handy tool that will significantly save you time by giving you the right color schemes to suit your project.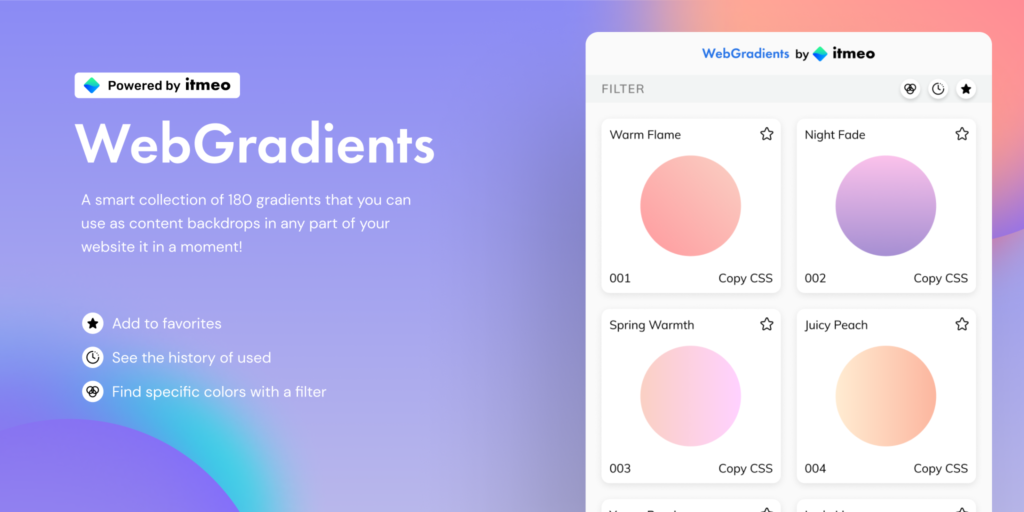 Download: https://www.figma.com/community/plugin/802147585857776440
5. Icon Resizer
Importing a bunch of icons and resizing them manually is a very long procedure but you can resize all the icons which are selected with a single click. This plugin is beneficial when you are importing lots of icons.
Download: https://www.figma.com/community/plugin/739117729229117975/Icon-Resizer