Starting with Figma and UI/UX design? To help you launch your design career in 2023, we searched the internet for the top free Figma courses.
Figma has rightfully earned its reputation as the world's most popular and top-rated user interface design and prototyping tool. It has revolutionized how UI/UX design teams collaborate, create, prototype, and deliver exceptional products. The best part? Figma's intuitive and user-friendly interface comes at no cost, requiring only a reliable Internet connection to get started.
Even if you're a newcomer to UI design software, fear not; Figma's ease of use makes it relatively simple to grasp. The main challenge lies in selecting the right learning resources. Fortunately, there is an abundance of excellent, 100% free Figma courses available online, allowing anyone interested in enhancing their UX and UI design skills to do so without breaking the bank.
This article will explore our top picks for the best free Figma courses in 2023:
6. Free Figma UI UX Design Essentials Course
Dan Walter Scott, a digital design lecturer, created the Free Figma Design UI UX Essentials course, which is accessible on YouTube. You may be familiar with Daniel from his Bring Your Own Laptop courses if you've ever used Adobe products or if you first started with Adobe XD.
There is no prerequisite for the Free Figma UI UX Design Essentials Course, which is a single, three-hour video intended exclusively for those who are just starting out in the field of user interface and user experience design.
You will study all of the fundamental UX & UI concepts, as well as how to use Figma, during this course.
Read More: How to Improve UX Design
5. Free Figma Crash Course by Mizko
Anyone wishing to master Figma & UI Design can benefit from the free Figma Crash Course.
This crash course just gives you a little taste of everything the Ultimate Figma & UI Design Masterclass has to offer. Consider it your free Figma gateway drug; once you start learning and levelling up, you won't be able to quit.
You'll cover all the fundamentals in this 20-part crash course, including:
Grid layouts
Typography scales
Design systems
Figma Variants, Autolayout, and Components
Figma Auto Layout 3.0
Figma Components
Figma Interactive Components
Figma Smart Animate
4. Figma Certificate by UXtoast
The Figma Certificate course from UXtoast focuses on Figma's fundamental capabilities and UI plugins. It is ideal for anyone with a basic understanding of Figma's concepts and comprises of four sessions that run less than 90 minutes.
This course differs from others in that, despite being totally free, you can receive a certificate upon completion provided you submit numerous screenshots of the work you did while taking the course.
Read More: 5 Best Websites for UI-UX Designers in 2023
3. Figma for Beginners by Figma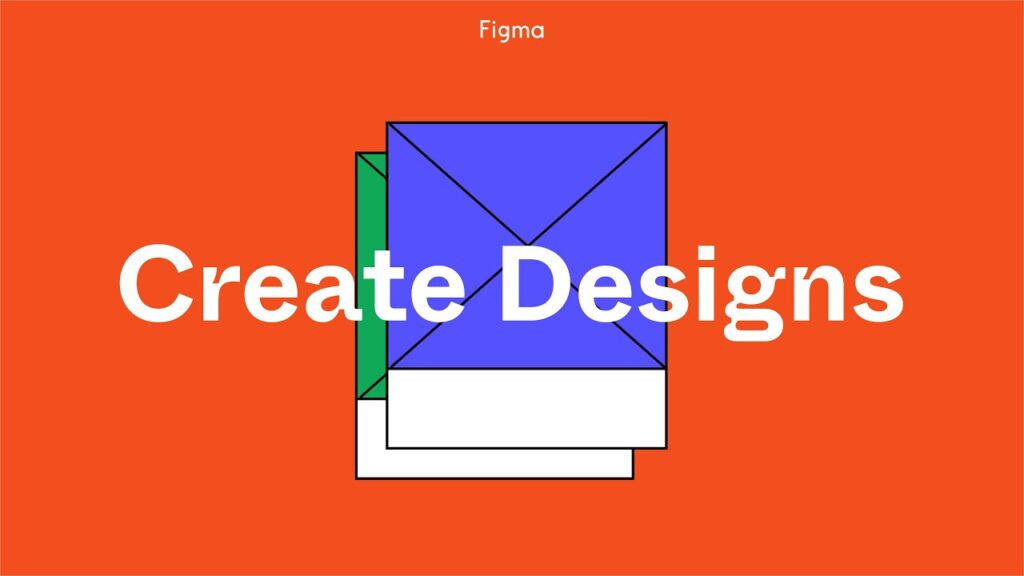 There are many free materials and tutorials on the official Figma YouTube channel that may be used to learn design, best practices, and everything about Figma. No of your level of skill, you should check out this material. And best of all, it is totally free!
As a crash course in the fundamentals of Figma and Figma UI UX design, we advise starting with the brief playlist Figma For Beginners.
2. Design Crash Course by FreeCodeCamp
The FreeCodeCamp offers a focused crash education in Figma for newcomers. You can learn everything from setting up an account to using popular Figma features to developing a prototype in a 47-minute video.
1. Learn Figma by LearnUX.io
With more than 15 years of experience in interface design, Greg Rog is a designer. On LearnUX.io, he teaches a variety of video-based courses where he imparts his expertise and design abilities. Many are accessible without charge, such as the Learn Figma course, while some need a price.
You will discover how to use the Figma features, tools, and working methods as you progress through this course. Additionally, you'll acquire some more tried-and-true advice for utilising Figma effectively in your projects.
Since the entire course is video-based, it might be useful for figuring out the Figma interface and double-checking your work against the example.
Read More: Best Figma Plugins to boost your workflow
Summary
There has never been a better moment to learn Figma or advance your Figma abilities, whether you're a complete beginner to UX design, switching from Adobe XD, or an experienced UI UX designer. One of the most valuable things a designer can learn is how to use this potent tool.
The free Figma courses and tutorials we've included below are excellent resources for learning Figma as well as honing your UI and UX design abilities for upcoming projects.