5 Best Figma plugins to improve your workflow
1. Contrast
The contrast plugin makes it easy to check the contrast ratios of colors as you work. You don't have to copy-paste your hex codes into an online tool anymore manually. Are you looking to give everything a once-over before finishing? Scan entire pages to generate a report of all text-based contrast issues. Step through them and fix problems as needed.
Check out Contrast: https://www.figma.com/community/plugin/748533339900865323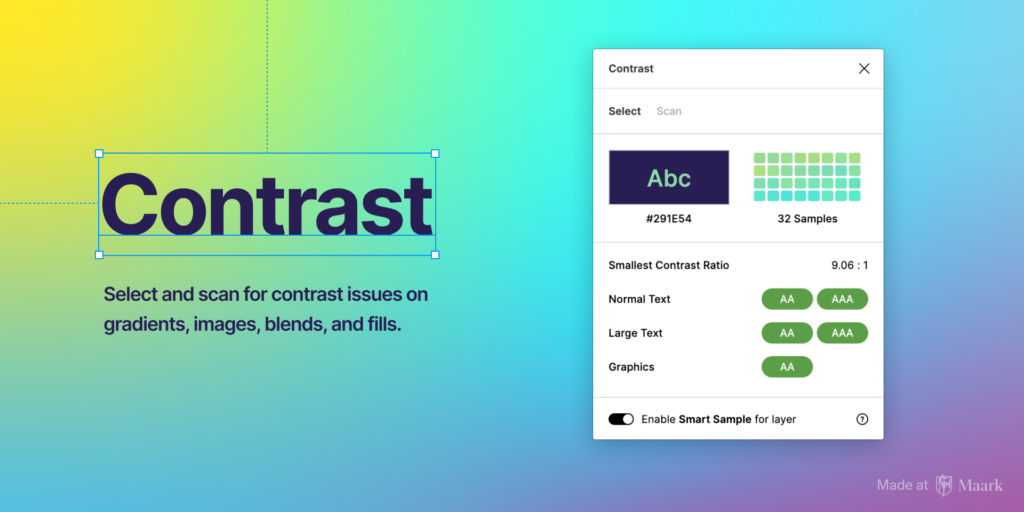 2. Unsplash
Unsplash offers more than 1 million stock images from different categories, such as animals, architecture, nature, portraits, technology, etc. It's one of the most installed plugins on Figma. Any Designer needs to make their work appealing and attractive. And nothing can do better than an image, the image is a part of the design that most appeals to the consumer, so it's essential to use high-quality images within the design. And to support designers in this situation, "Unsplash" is a free plugin for high-quality photos.
Check out Unsplash: https://www.figma.com/community/plugin/738454987945972471/Unsplash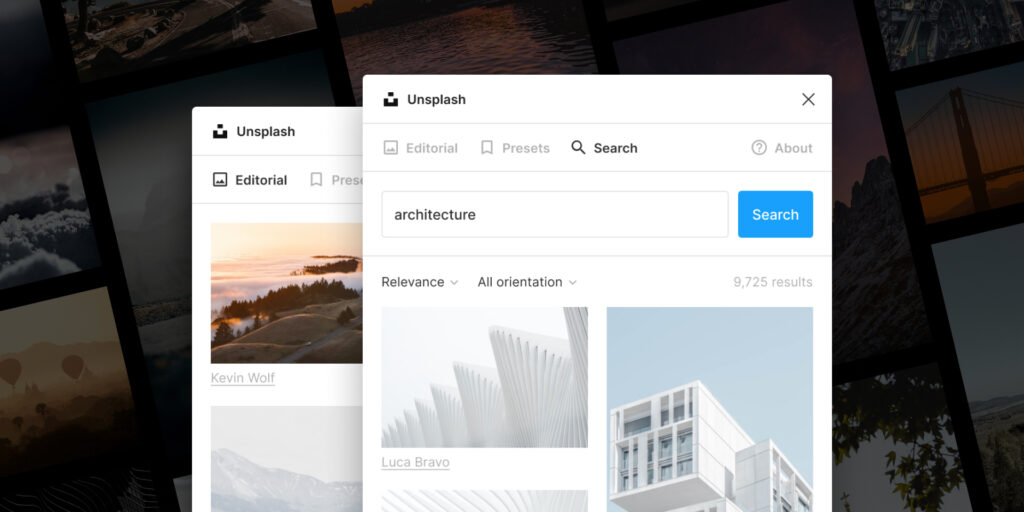 3. Autoflow
Autoflow makes it easy to draw flows. Draw flows between wireframes to show the connection between your frames. Simply select 2 objects and a line will be magically drawn between them.
Some of the Autoflow features:
Autoflow lines always choose the shortest path and bend only when necessary so your canvas can remain uncluttered.
Autoflow will smartly avoid other objects on the canvas so lines never draw over your designs.
Happy paths, sad paths, conditionals, edge cases, taps, swipes, force touch — Autoflow provides a line style to illustrate a wide range of relationships.
Check out Autoflow: https://www.figma.com/community/plugin/733902567457592893/Autoflow
4. Arc
Have you wondered how to turn your text into a 360 shape? Try Arc Plugin! Arc is a free Figma plugin by Unfold. Curve your text upward, downward or into a circle. Adjust the slider and preview the result.
Check Out Arc: https://www.figma.com/community/plugin/762070688792833472/arc
5. Map Maker
Map Maker allows you to make a customized map blazing-fast supporting Google Maps and Mailbox. Select any layer like rectangle, eclipse, or polygon and run this plugin. Taking screenshots from maps is in the past now. Write down the needed address and your map is done.
Key features
Create high-quality customized maps from Google Maps or Mailbox in Figma
Customize your maps according to your needs by choosing zoom level or style type (roadmap, satellite, hybrid, terrain)
Option for showing the famous Google red pin
Check out Map Maker: https://www.figma.com/community/plugin/731312569747199418/Map-Maker