Figma is quickly becoming a popular choice for designers and developers due to its ease of use and intuitive interface. In this article, we will take a look at what Figma is and how you can learn to use it for free.
What is Figma?
Figma is a design tool that is used to create and collaborate on design projects. It is a web-based tool that can be accessed from anywhere, making it easy to work on projects with teams located in different places. Figma allows users to create wireframes, mockups, and prototypes, and it also has a built-in commenting and collaboration feature, making it easy to work together on a project.
Figma's interface is intuitive and easy to use, making it accessible to designers of all skill levels. It also offers a wide range of design tools, including vector networks, text tools, and a color picker. Additionally, Figma provides a library of pre-made design elements, such as buttons and icons, which can be used to quickly create a design.
Where and how to learn Figma for free?
Figma is an excellent tool for designers and developers, and it's also free to use. There are several ways to learn Figma for free, including Courses, YouTube tutorials, and community resources. We'll take a look at the Best Figma courses that will help you master this powerful design tool.
1. Introduction to UI and UX Design by CodeAcademy
This course is designed for those who want to learn how to use Figma for UI/UX design. CodeAcademy has created a course that will take you through the process of designing a website or mobile app using Figma. You'll learn how to create wireframes, and prototypes, and how to use Figma's design system feature. The course also includes video tutorials and step-by-step instructions to help you understand the concepts.
Check out this course: https://www.codecademy.com/learn/intro-to-ui-ux
2. Learn Design by Figma
Along with developing the design tool itself, Figma also has a thriving online community with a wealth of useful tools, design templates, and speedy solutions to your UX/UI design queries. In addition, they have a free Learn Design course, which is a fantastic place to start for anyone wanting to learn more about the UX/UI design industry.
You'll discover some of the more theoretical ideas in product design, such as accessibility and design thinking, throughout the course of the 12 classes. Additionally, you'll get a chance to dig in and complete the course's five practical design challenges. Practice files are included with each activity, allowing you to advance your design skills using Figma quickly.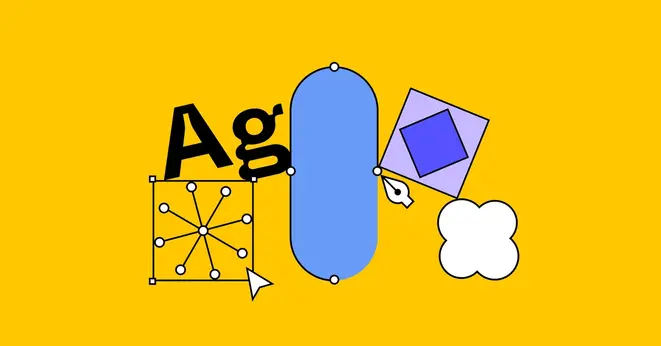 Check out this course: https://www.figma.com/resources/learn-design/
3. Create High-Fidelity Designs and Prototypes in Figma by Coursera
This Coursera course is for you if you're seeking a fantastic online course to learn Figma. The finest Coursera course for learning Figma for UI and UX design is here, and it comes straight from Google.
In this well-organized course from Google, you will learn everything there is to know about user experience (UX) design, from the fundamentals to crucial UI skills like wireframing, mockups, and tools like Figma.
Check out this course: https://www.codecademy.com/learn/intro-to-ui-ux
4. Learn Figma by LearnUX.io
Greg Rog is a designer with over 15 years of interface design experience. On LearnUX.io, he teaches a variety of video-based courses where he imparts his expertise and design abilities. Many of them, including the Learn Figma course, are free to access while some need payment.
You will discover how to use the Figma features, tools, and working methods as you progress through this course. Additionally, you'll discover some more tried-and-true advice for utilising Figma effectively in your projects.
Since the entire course is video-based, it might be useful for figuring out the Figma interface and double-checking your work against the example.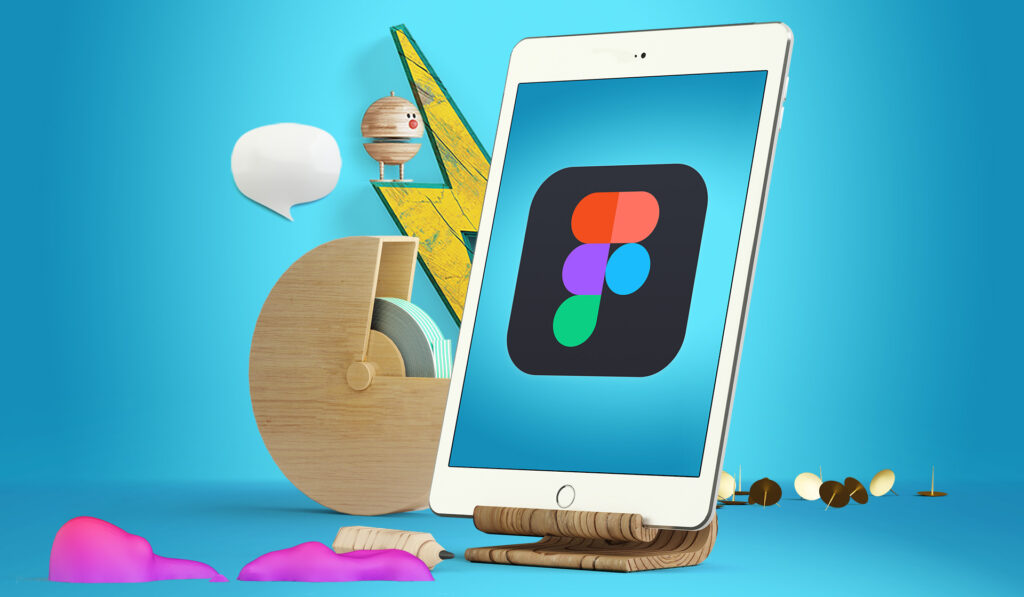 Check out this course: https://learnux.io/course/figma
Overall, these courses are a great way to learn Figma and how to use it for web, mobile, and graphic design. Whether you're a beginner or an advanced designer, there's a course that will suit your needs. Each course is designed to help you understand the concepts and features of Figma and how to use it to create amazing designs.